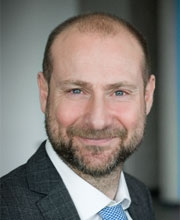 Stephen Ridgway, Head Of Financial Services
Tel.
0161 443 4558
Email.
stephen.ridgwayedwardmellor.co.uk
I joined Edward Mellor over 20 years ago as a trainee adviser and was delighted to become Head Of Financial Services in 2016.

I spend most of my time ensuring the smooth running of the team, but i do get to see the odd client which is a part of the job i still enjoy.

Across the team of Financial Advisers, Mortgage Advisers and administration support we recognize the importance of delivering the same high level of service and advice to each individual client regardless of their needs or circumstances. This caring approach forms the cornerstone of our business.

Away from the office I spend the majority of my time with my family, although I do find time for the occasional game of golf.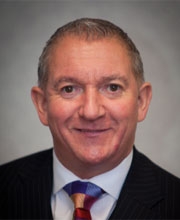 Paul Brassington, Financial Adviser
Tel.
0161 443 4561
Email.
paul.brassingtonedwardmellor.co.uk
"Pension Paul" joined Edward Mellor as our pension specialist in September 2015, having previously worked in the Banking and Financial Services sector.

Outside work he enjoys most sports but participates in water-skiing, which he tries to do each weekend.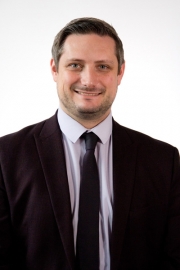 Chris Grindey, Financial Adviser
Tel.
0161 443 4631
Email.
chris.grindeyedwardmellor.co.uk
Chris has worked in the financial services industry for 15 years and joined Edward Mellor in 2013. He primarily started giving mortgage and protection advice and now has moved in to the wealth world giving advice on Investments and Pensions.

In his spare time he spends mainly with his family but also enjoys playing cricket.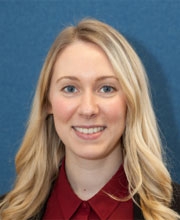 Briony Gilman, Administration Team Leader
Tel.
0161 443 4524
Email.
briony.gilmanedwardmellor.co.uk
Briony manages the team of administrators and paraplanners ensuring our clients cases are dealt with swiftly and efficiently.

In her spare time she enjoys cooking, visiting friends and family and getting out in the fresh air with her pet dog.